Consulting. Recruiting. Growing. Planning. Transitioning.
Dental Strategic can help dentists fill in the blanks
Consulting
Tap into the knowledge and experience of dental industry consultants – Get the answers you need to optimize your practice clinically, professionally, and financially.
Recruiting
Allow us to help you in recruiting your associate and clinical staff team members by gathering a better understanding of you, your practice, and core values. A practice is only as good as the doctors and clinical staff members serving the patients!
Growing
Analyze the current state of your practice, identify opportunities for growth, and understand the cost/benefit – we are there with you from start to finish.
Planning
From specialized tools, resources, and access to our team of professionals – business planning with Dental Strategic turns your dreams into reality.
Transitioning
Work with us to maximize your practice value and secure the future of your practice by finding the right successor to carry on your legacy.
Looking for a new opportunity?
Our team can help!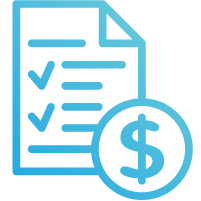 Practice Appraisal And Brokerage
Comparisons to industry average & loan test
Real-time demographic data
Non-exclusive brokerage agreement
Advising through all stages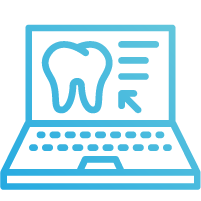 Business Tools for Dentistry
Cashflow Tools
Market Demographic and Practice-Specific Information
Project Cost Breakdown
Fee Analysis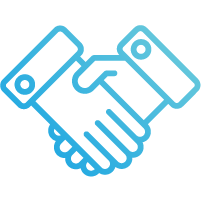 Associate Opportunities
Free service to job seekers
Associate profile matches skill sets to openings
NOT Corporate Dentistry Positions
Current openings in multiple states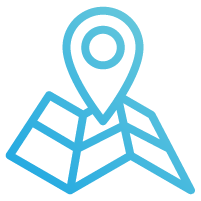 Startup & Acquisition Planning
Facilitation of financing approvals
Exclusive, real-time data on market/consumer behavior
Projections and cost breakdowns

 

Introductions to key professional partners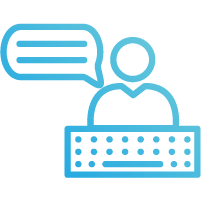 Hiring An Associate
Needs Associate Profile matches preferences to qualified candidates
License and reference checks
Earn back placement fees through NDI partnerships
Position(s) posted to multiple job boards and dental-specific sites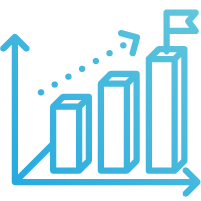 Project & Growth Planning
Introductions to key professional partners
Facilitation of Associate buy-in with Structure and Deal Points
Historical Cashflow Analysis and Projections

 

Project Cost Breakdown

 
Dental Strategic is a Nashville Dental, Inc. company committed to supporting independent dental practices and dentists during each phase of their career and practice lifecycle.
The Dental Strategic Team has helped many practices and doctors nationally by introducing necessary business tools, partners, and resources. Contact our team today for more details on how we can serve you!
Lorem ipsum dolor sit amet
Consectetuer adipiscing elit sed diam
Nibh euismod tincidunt ut
Laoreet dolore magna aliquam erat
Lorem ipsum dolor sit amet
Consectetuer adipiscing elit sed diam
Nibh euismod tincidunt ut
Laoreet dolore magna aliquam erat
Lorem ipsum dolor sit amet
Consectetuer adipiscing elit sed diam
Nibh euismod tincidunt ut
Laoreet dolore magna aliquam erat